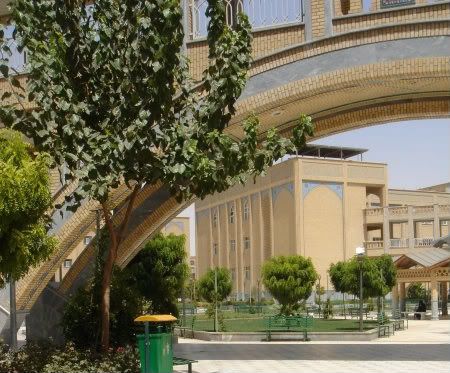 I'm horrible at making decisions.
But Im sure I made the right one this time.
Mostly because I spent more than a year over it.

I have finally chosen studying at a Hawza in Qom over studying Mass Media in UAE
it doesn't seem like a tough decision but it sure as hell is!
and inshaAllah inshaAllah if I get accepted, then nothing can change my mind.

there's just one thing left.
convincing Alif and my in-laws.
That won't be too hard, hopefully...
I will probably just drag him along with me lol.

Just pray that I get accepted, cause I really really want to study at the hawza!